NATURAL APPEAL
NEW RUSTIC TAN BRIEFCASE
MILITARY STYLE
OUR SIGNATURE DUFFLE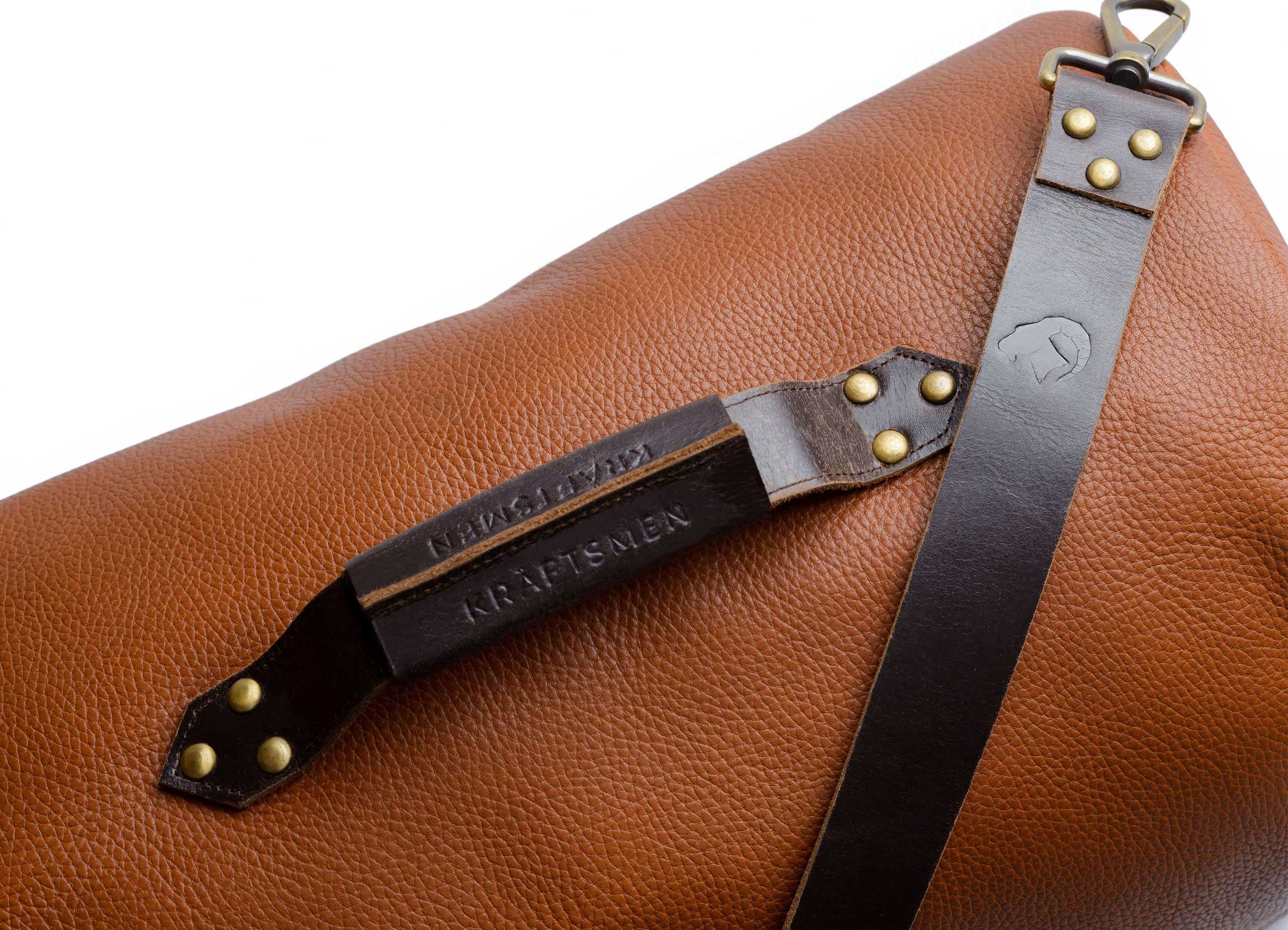 BEST SELLING
LEATHER SLEEVES RANGE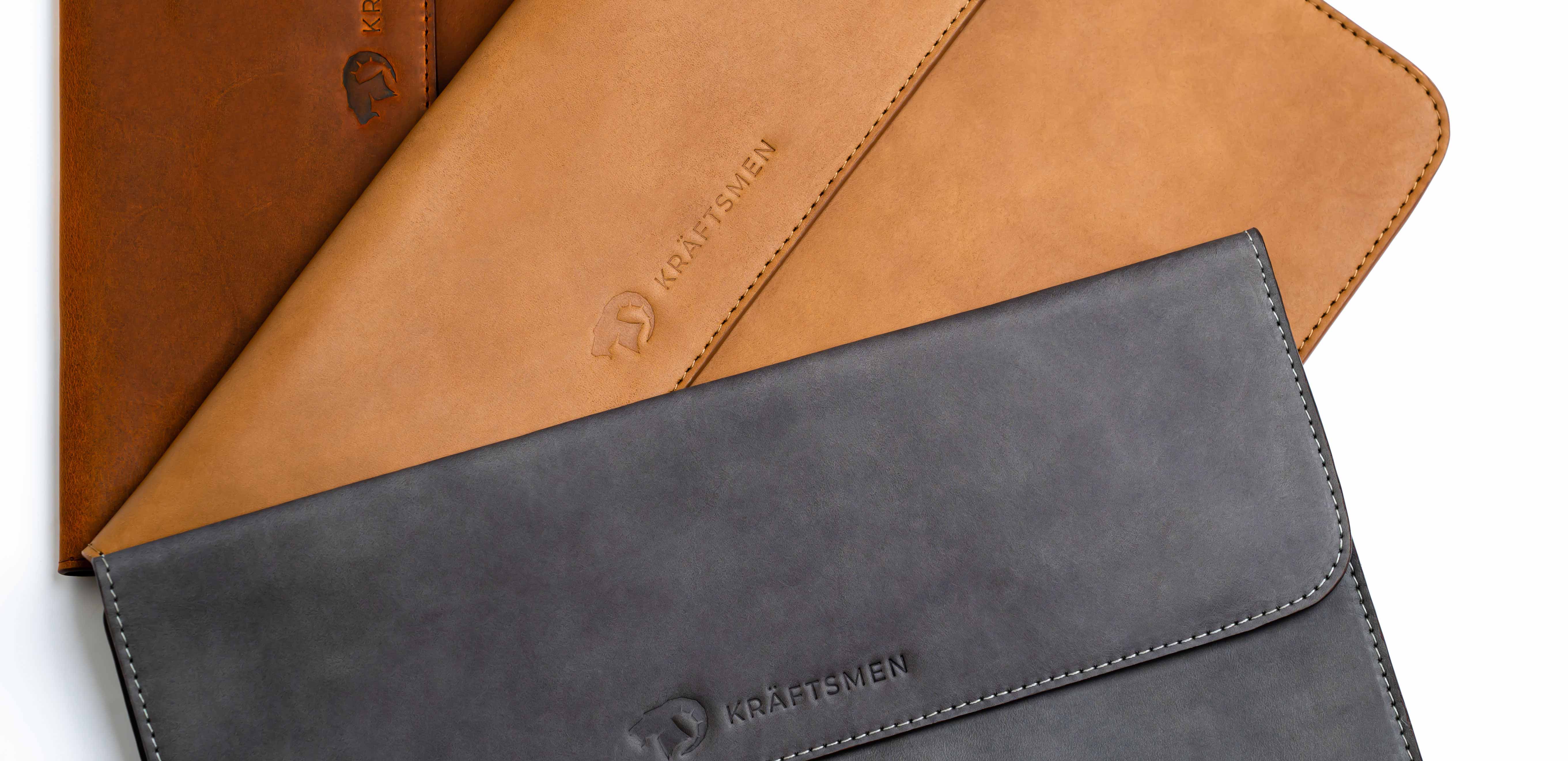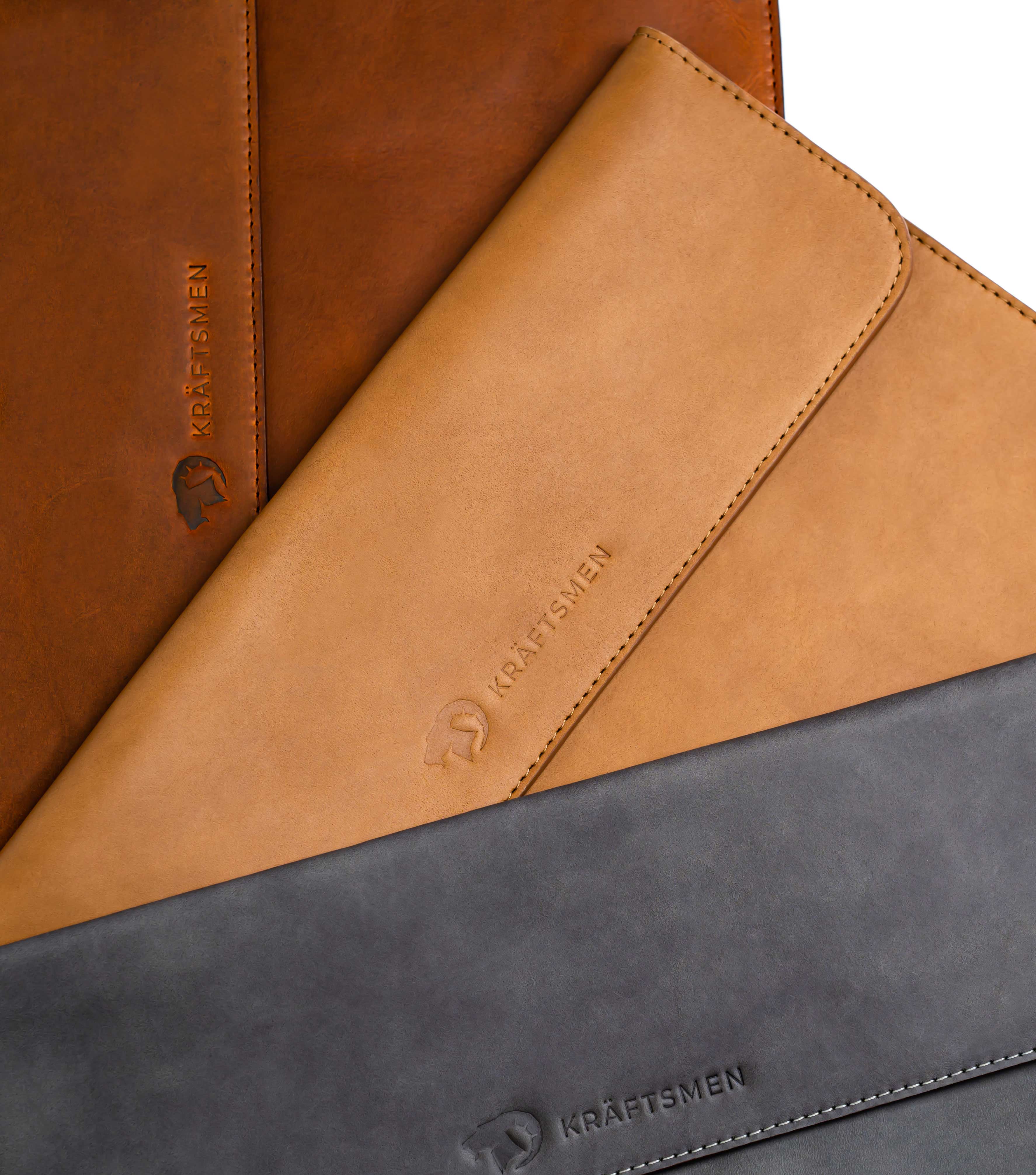 What Makes Our Leather Special
The Finest Quality
Crafted to perfection, our leather exudes unparalleled quality and timeless elegance. Experience excellence with every touch, each piece is a testament to our dedication to craftsmanship, ensuring that every touch is a luxurious experience.
BUILT TO LAST
Maverick Leather Briefcase
Handcrafted from the finest vegetable-tanned leather with precision and attention to details. It's a style statement that leaves a lasting impression. Elevate your professional presence. Carry more than just your essentials; carry a legacy of craftsmanship, character, and timeless style.
Versatility, Durability
Every Detail Matters
Each piece we create is a testament to our unwavering commitment to excellence. From selection of the finest materials to the meticulous attention to detail, our skilled artisans bring products to life that exude luxury, durability, and a touch of sophistication. With every stitch, every cut, and every finishing touch, we transform leather into an enduring masterpiece that stands the test of time.
Enduring and Classic
Skillfully crafted to withstand the test of time, our full grain leather wallets combine timeless elegance with exceptional durability, gain character and elegance with each passing year.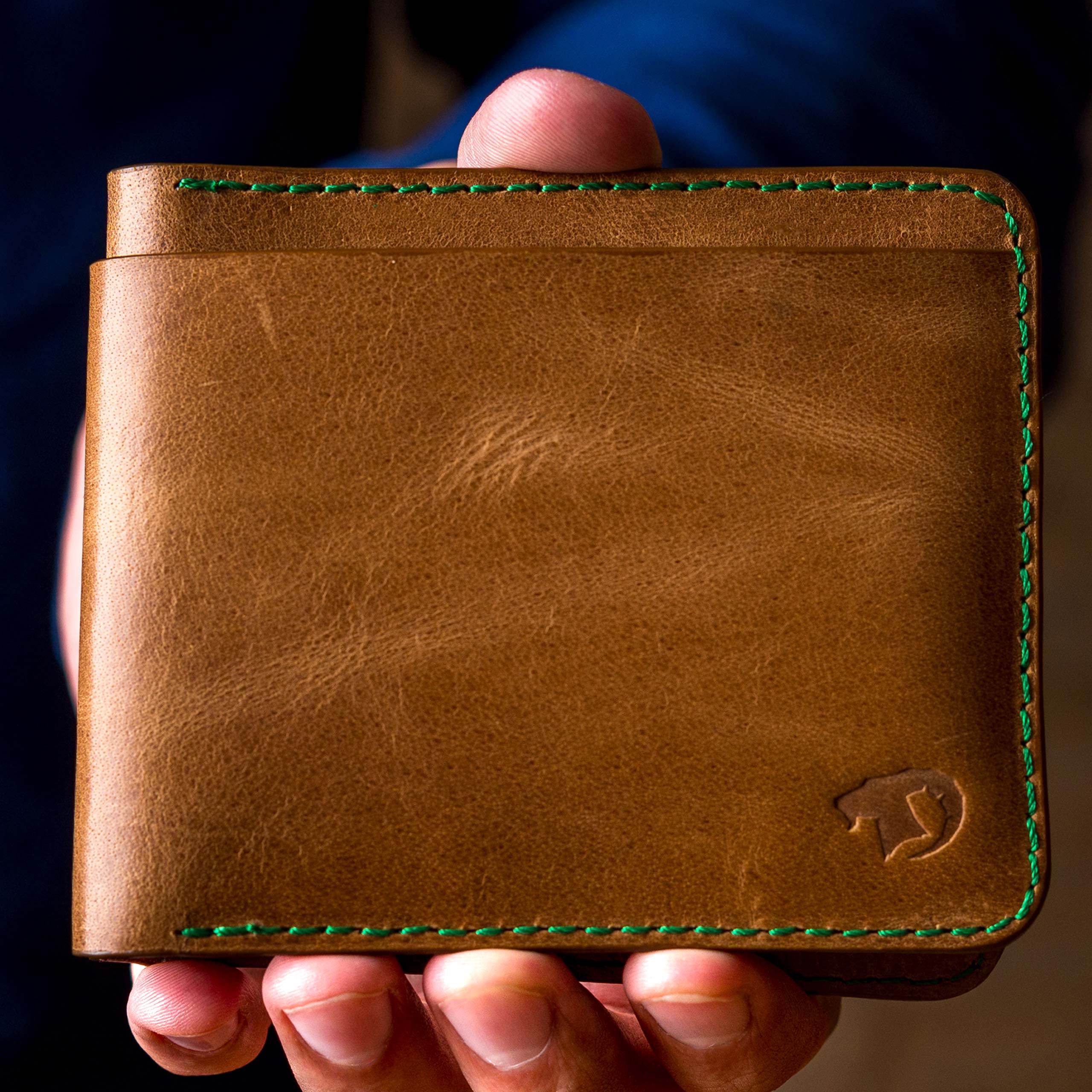 Rob Leonard
"Pulling the bag from the sail bag produced a rich leather smell. I measured the leather in several places, and it consistently measured ~2mm thick. The leather is flexible and feels great. the finish of the leather bag is smooth and even. Then, this is full grain hide. The hardware is all brass (I tested it with a magnet). the hardware is all solid and immobile. The stitching is very good, I asked for the addition of 8 strap guides to make it easier to strap onto my motorcycle "Sissy Bar". They had no problem modifying and it was accomplished in a day or two the bag is awesome, and it is a good price."

Marta Eimer
"It made it here safe and is absolutely beautiful! My fiancé and I are going to spend 3 weeks in Europe for our honeymoon, and this is the perfect bag for this trip! " 👏👍

Nicole Lucas
"I purchased this wallet for my husband as a Valentine's Day gift and it far exceeded my expectations in quality. The attention to detail on both the wallet and the notebook is exceptional. Even the packaging they arrived in is high quality. Communication with the owner was wonderful. I'm also surprised at how quickly my order arrived in the USA. I ordered about a week ago and expected a couple of weeks for shipping at least, but here it is! Overall, the product is high quality, the service is exceptional, and the shipping is super-fast. I couldn't ask for more. I highly recommend KRÄFTSMEN!"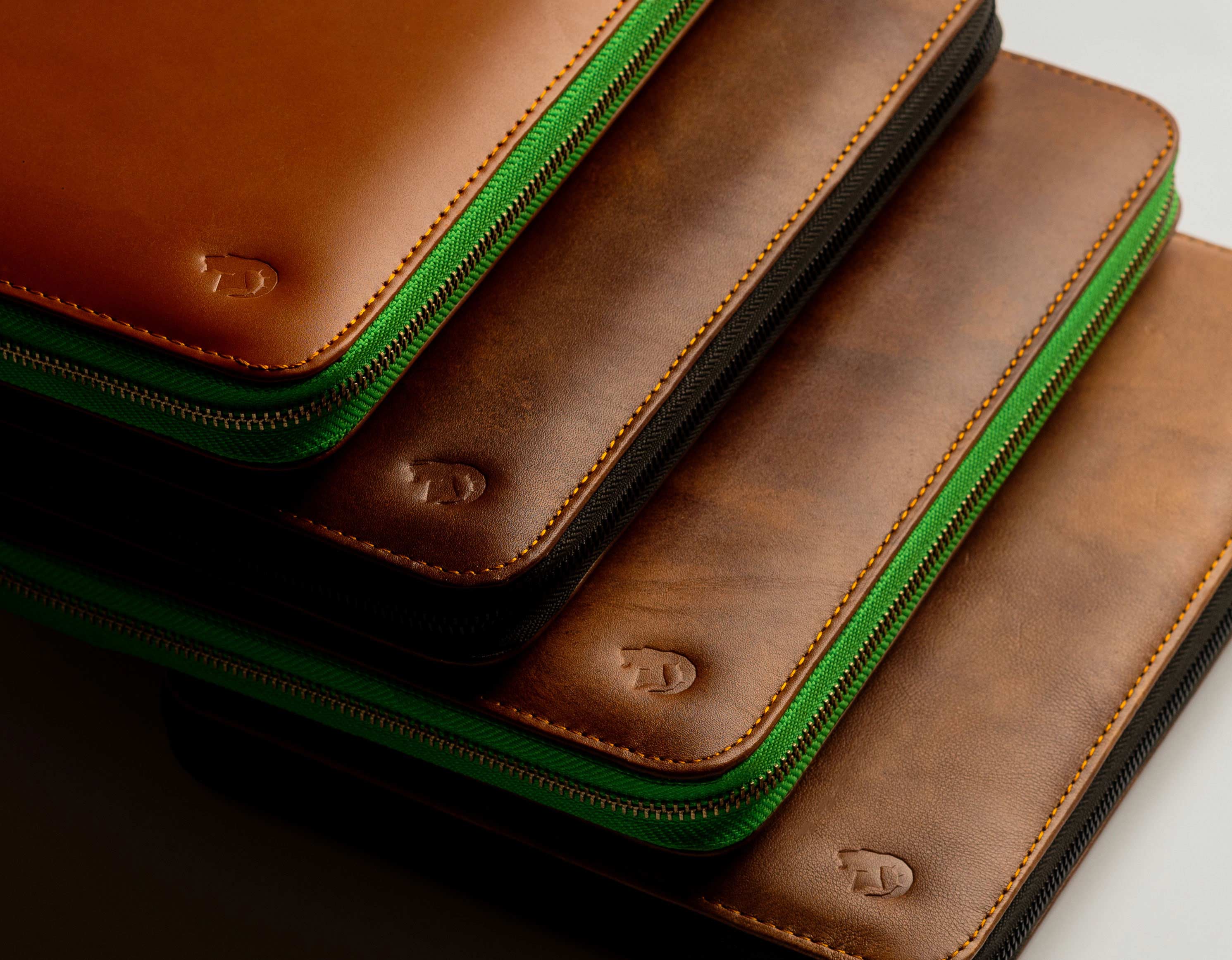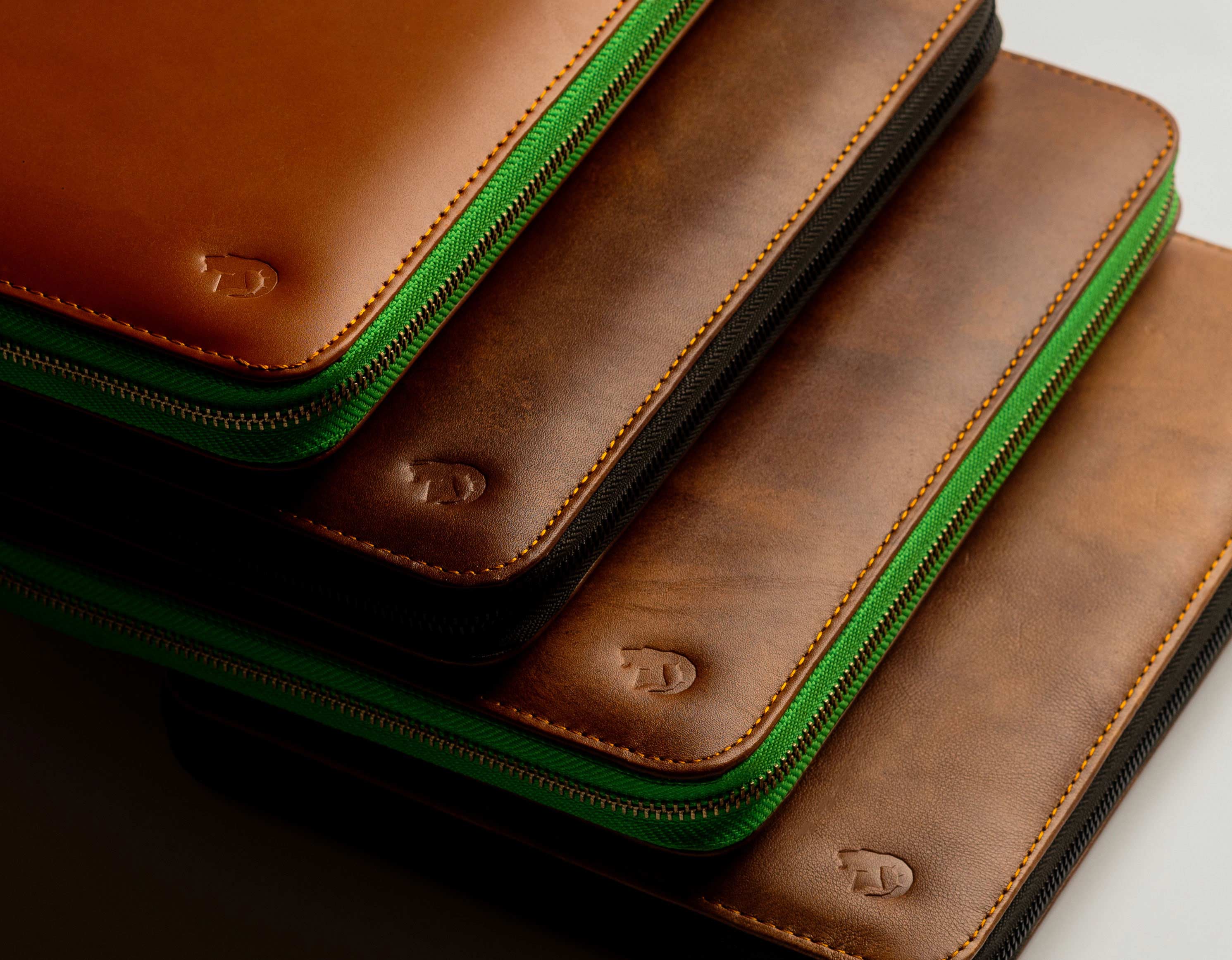 Crafted to Perfection
Every detail meticulously attended to; our products are crafted to perfection. Discover the beauty of artistry and craftsmanship in our finely crafted business card wallet.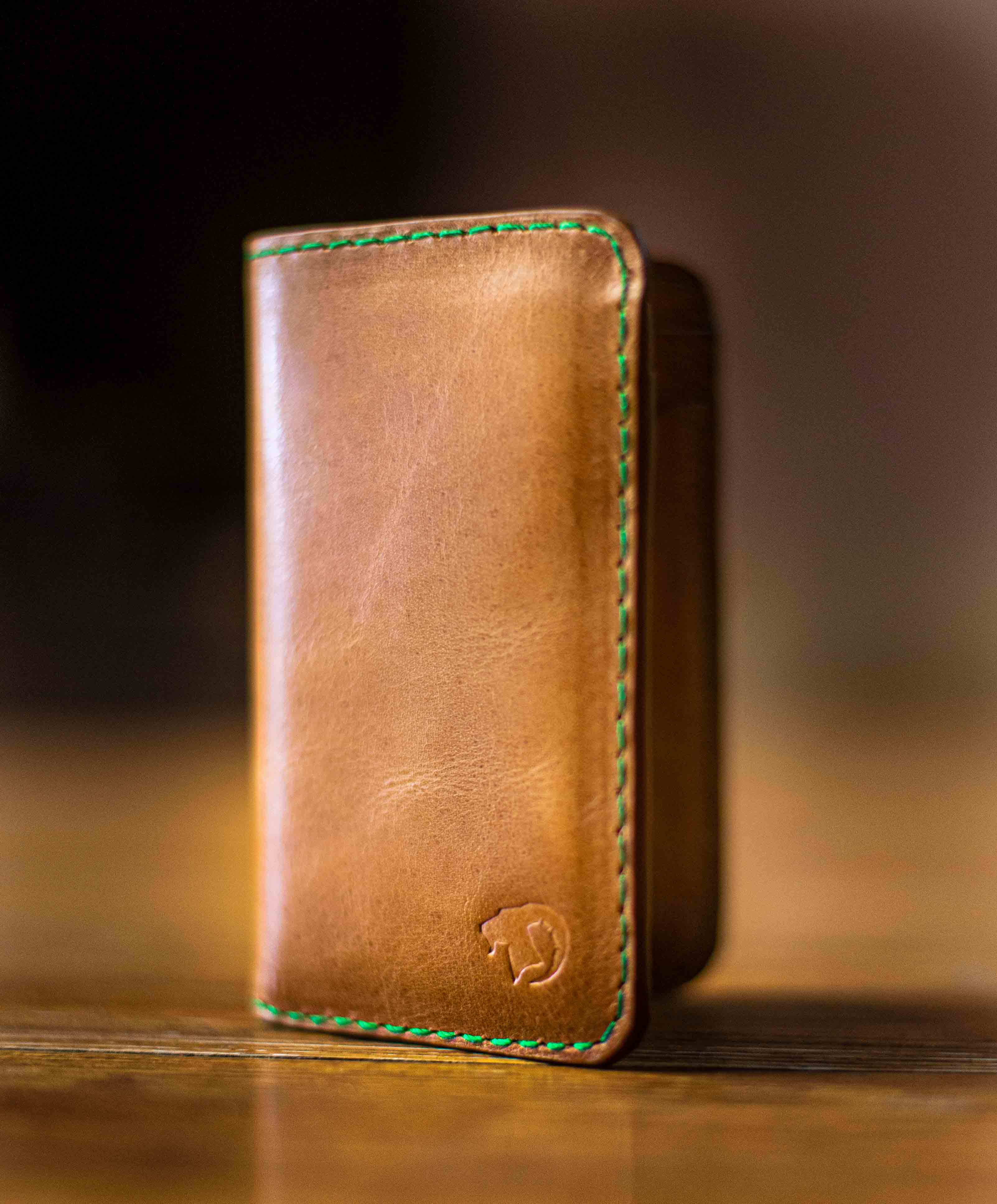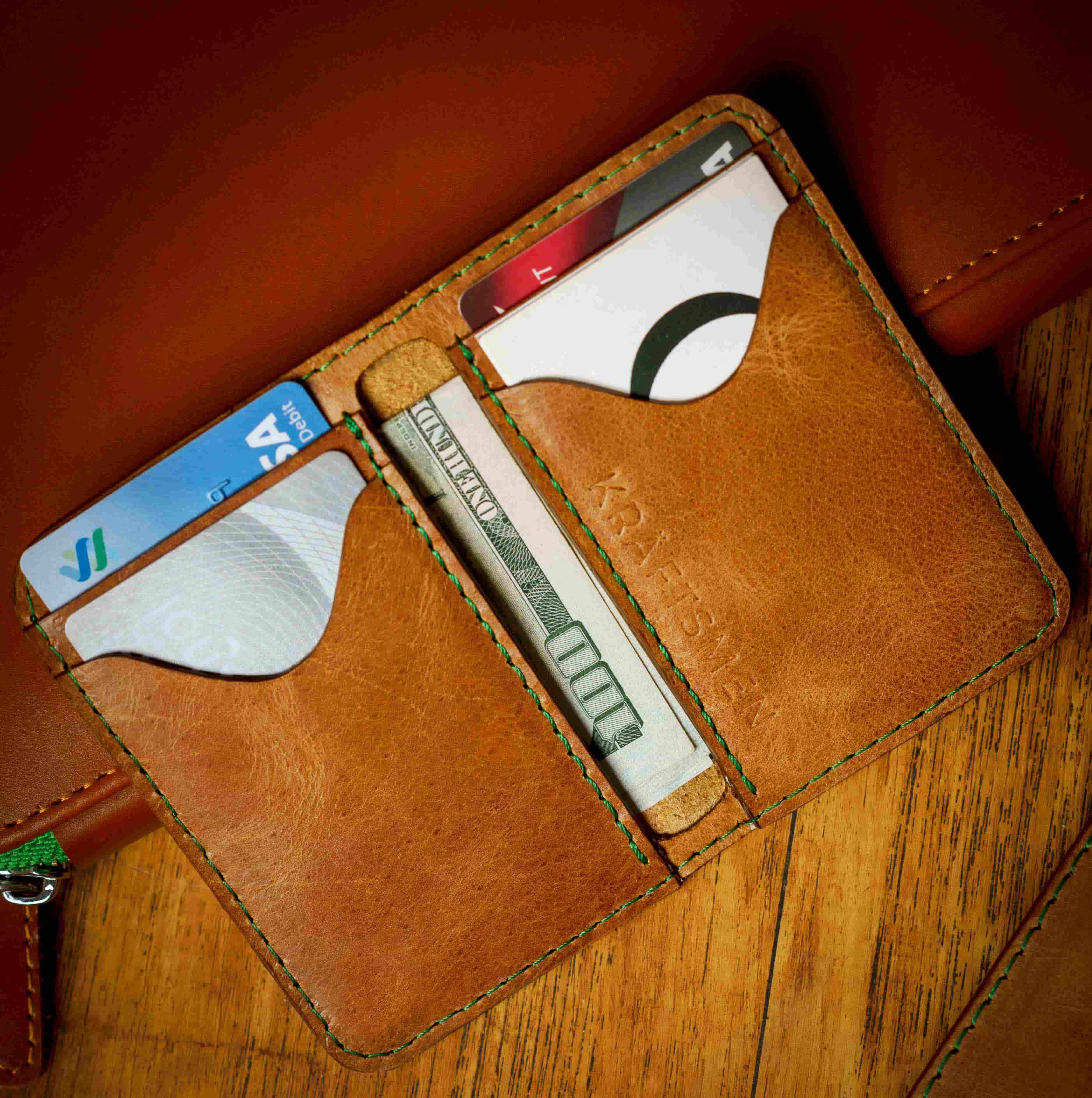 Aesthetic Sustainability
We believe that timeless beauty should coexist with environmental responsibility, creating products that not only delight the senses but also preserve the world we cherish.
Worldwide Shipping
Experience the convenience of worldwide shipping. We deliver our exceptional products to your doorstep, no matter where you are, so you can enjoy quality and style without borders.
Secure Transaction
Our secure payment gateways, including trusted options like PayPal. We prioritize your online safety, implementing stringent measures to protect your financial information.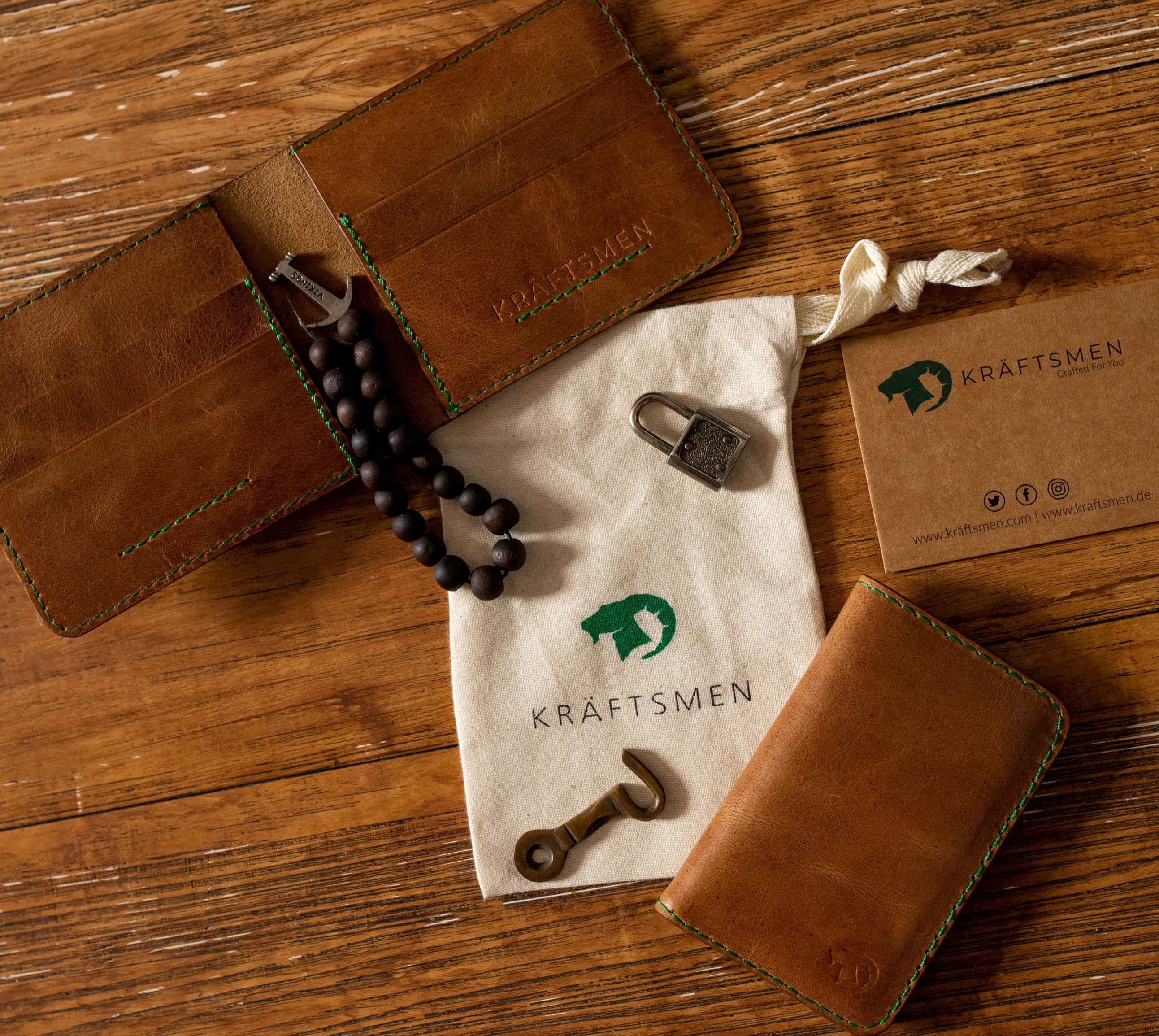 JOIN NOW
GET 20% OFF YOUR FIRST ORDER
Subscribe